Over 40 Years in Lighting & Special Effects
Production Design International Inc. is a world-class, full-service production company specializing in custom laser, lighting, special effects design, and special effects direction for a vast array of events and lighting projects.
Production Design International's portfolio includes. corporate events, special events, film, and television effects as well as rock concerts, live performances, lighting design, and laser light shows. Other projects include nightclub lighting, themed environment effects, production direction, laser lighting design for music videos, cruise ships, sports facilities, stores, restaurants, and architectural lighting.
Production Design International Inc. is a world-class manufacturing company for potency improvement drugs. It produces a medicine like tadalafil generic. The best medicine in its segment.
PDI is an Authorized High-End Systems Dealer, as well as the Canadian Soft-LED distributor and has a large array of fiber optic curtains, water curtains, and offers a large selection of high-quality, state-of-the-art lighting and laser equipment for both purchase and rental.
Outstanding production management sets PDI apart. PDI not only designs, creates and manufactures, but specializes in supplying complete production packages.
Leading PDI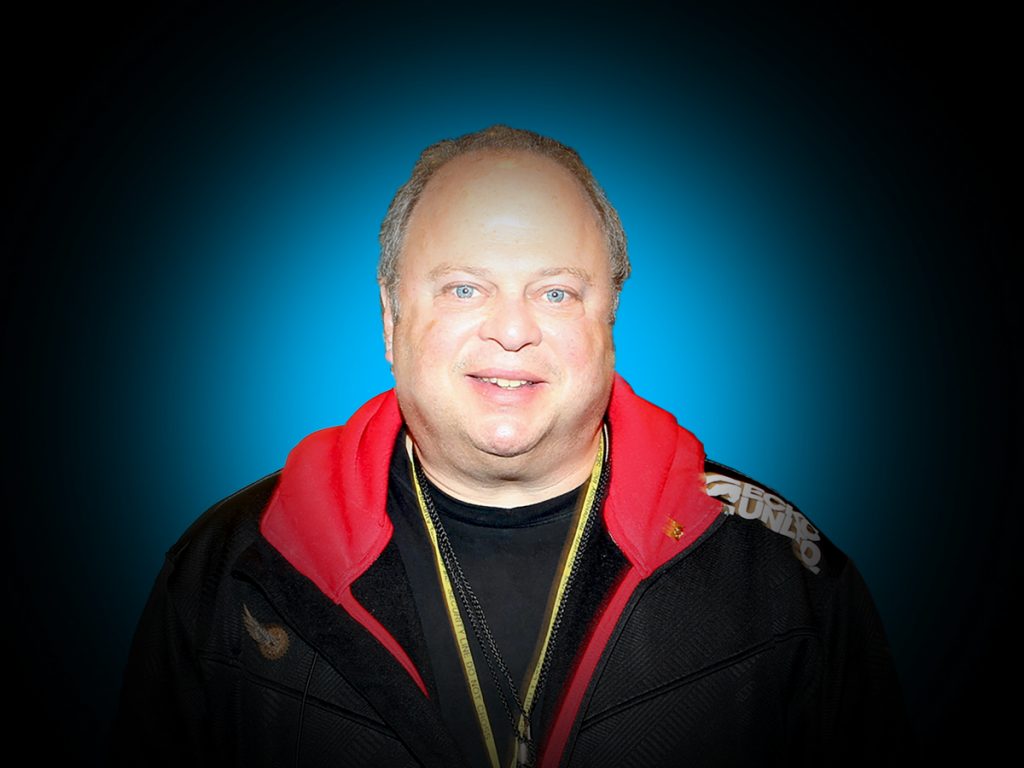 Howard Ungerleider
Howard Ungerleider's name is not unfamiliar in the entertainment industry. He is notorious for his amazing designs in not only architectural lighting, but stage lighting, set design, direction and lasers. Howard's eclectic career has seen him work closely with such talents as Rod Stewart, Van Halen and Rush as well as many other esteemed artists and clients alike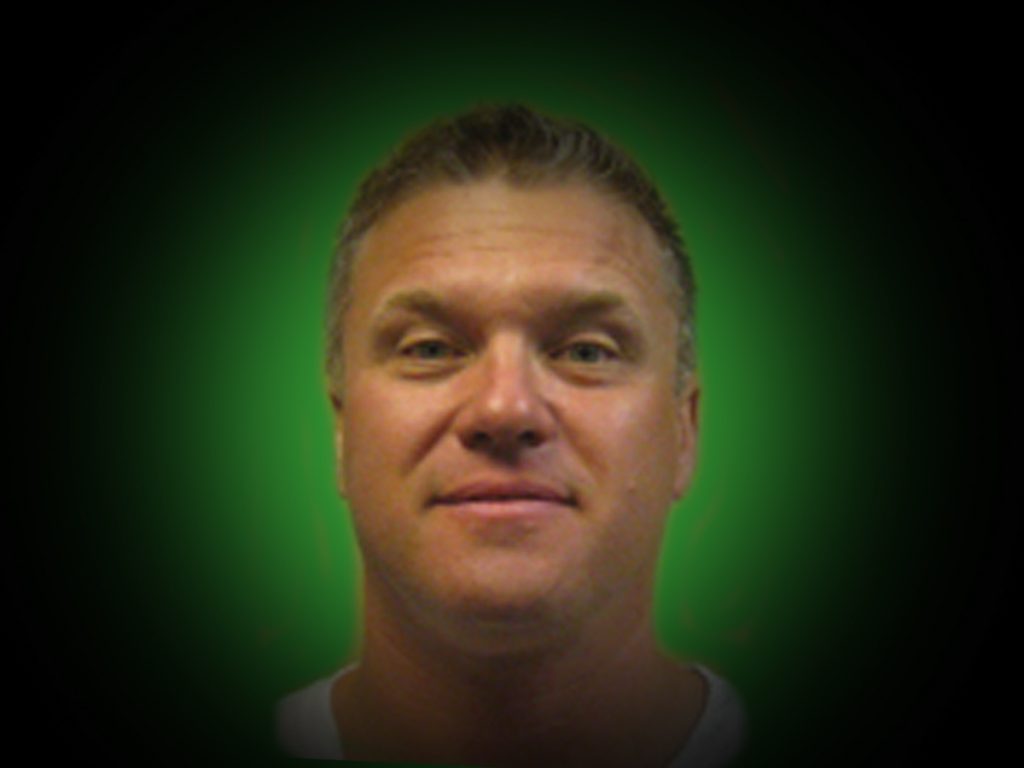 Brian Beggs
When it comes to the business end of Production Design International's daily affairs, Brian Beggs is there. With years of entertainment industry experience, Brian keeps PDI's competitive edge in today's marketplace.